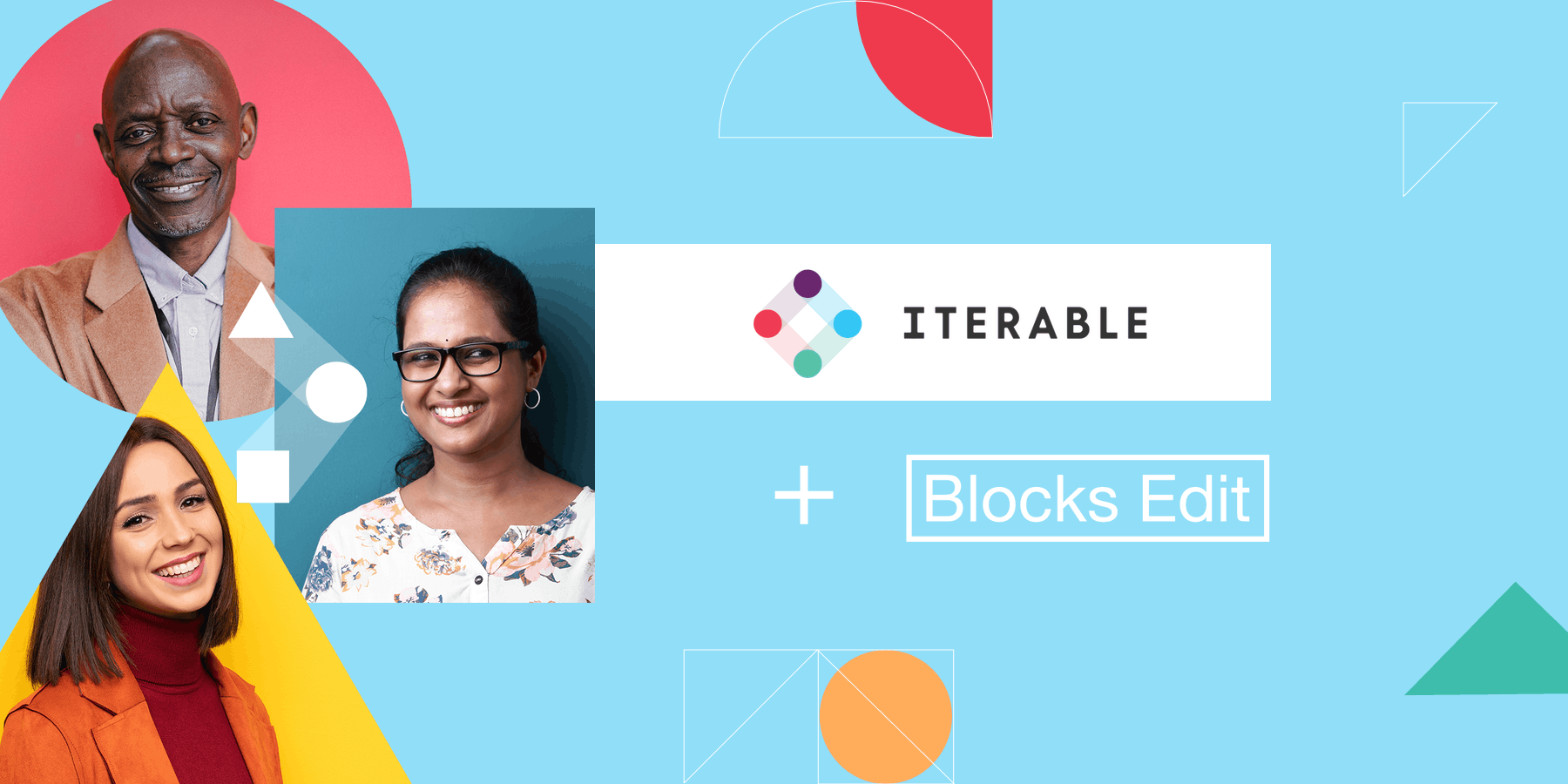 We're happy to add to the Iterable platform with our latest Blocks Edit integration. If you're an Iterable user, you can now export emails built in Blocks Edit directly to your campaign flow.
Iterable allows you to create, optimize, and measure the entire customer journey across marketing channels. Email, mobile push, SMS, in-app notifications, web push, social and more. Personalize each channel to serve a unique purpose as you build a cohesive lifecycle experience for your customers.
After setting up your Iterable integration, you can just export your emails from Blocks Edit the way you normally would. When given the option to export your email's HTML, you will have Iterable as a source to select and transfer to. Your email will get added as a template in your Iterable account. When creating your campaign, you will be given the option to select the template.
You can use the Iterable ingregration in Blocks Edit today. It also works with external asset providers for exporting your email's images. Sign up for Blocks Edit for free and give the integration a try.