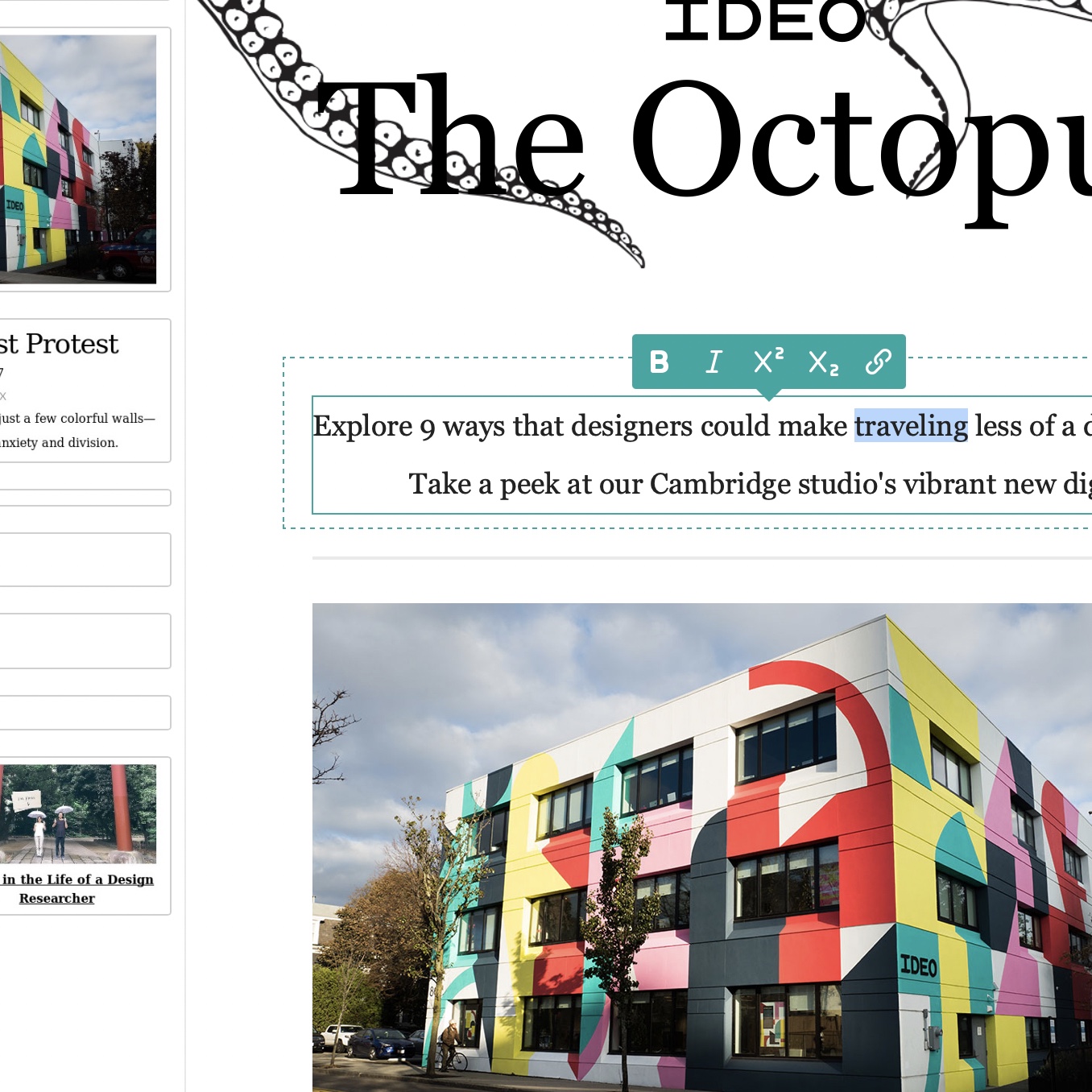 Build and edit visually
Drag in components and edit content directly to see results as you're making updates.
Edit inline with context-aware options
Build using rearrangeable content blocks
Save layouts and content to use again
Preview mobile and edit specific content
Review and manage
Email campaign review process that is accessible to your entire team.
Review feedback using comments sidebar
Send out a preview email, or share a link
Keep a checklist of important reminders
View history of updates made to each email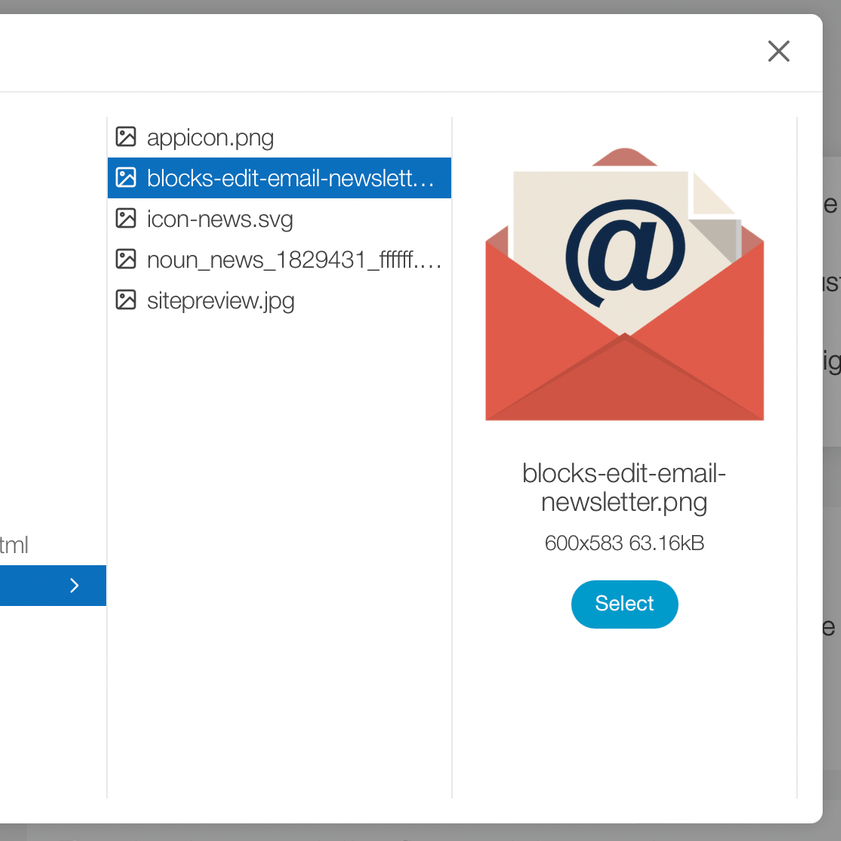 Integrate with tools
Connect to your assets and tools to develop a custom workflow for your team.
Access images via sFTP, AWS, or GCP
Connect to Salesforce Marketing Cloud
Connect to Iterable, Klaviyo, or ActiveCampaign email providers
Integrate with your single sign-on provider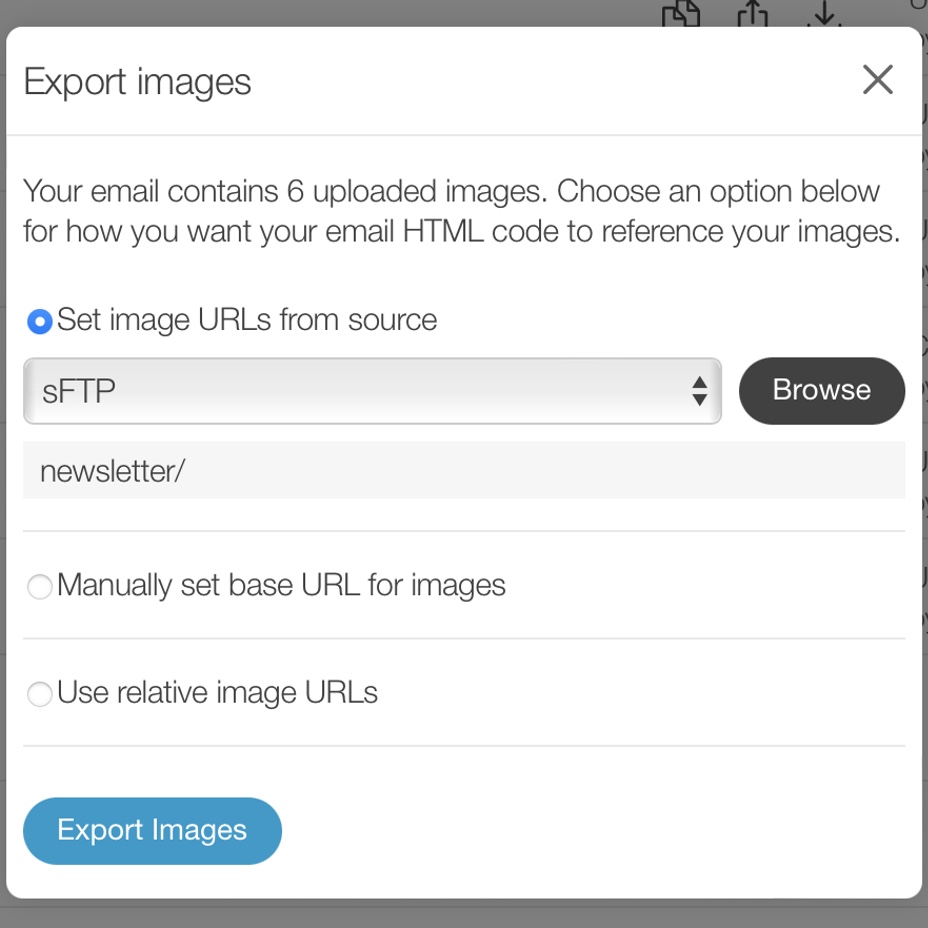 Export anywhere
Platform-agnostic, ready-to-send email code for your preferred email provider.
Connect to hosts and generate image URLs
Include ESP code, tokens, and HTML
Export code and images separately
Clean code, requiring less testing and QA
Additional workflow features
Pin content to reuse across emails
Send a test email and get an email reply with feedback
Export previews to PDF
Export to text only
Editing options constrained to what's needed within each content area
Code kept clean and exported without any editable tags
Set character limits on certain text regions
Duplicate emails to use for segmenting and multiple languages
Save layouts of email types to use as a starting point
Undo edits made while using the editor
Edit background colors and images
Add custom tracking parameters to links
SFMC alias tag can be used for links
Edit email preview text
Export with ready-to-go image URLs
Edit templates for email signatures
Add editable tags to your MJML code
Use for static landing pages
Use for HTML-based documentation
Search for previous email campaigns
And more!