A flexible email editing approach
Point and click editing, drag and drop building. Use any HTML template and allow anyone to join in the review, editing and building of your email campaigns.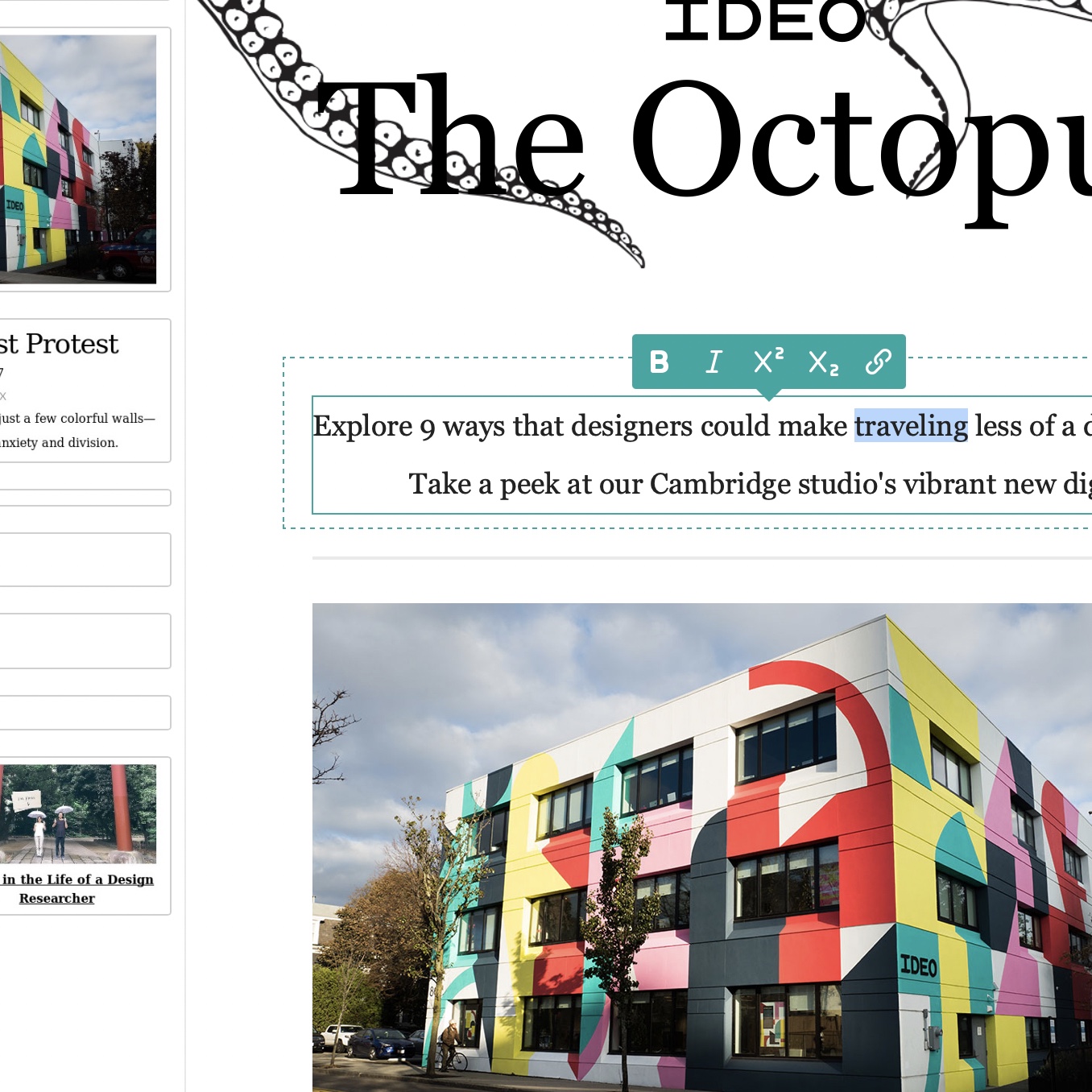 Build and edit visually
Drag in components, edit content directly, so you see the final results as you're making updates.
Edit inline with context-aware options
Build using rearrangeable content blocks
Save layouts and content to use again
Use alternate styles of components
Preview mobile and edit specific content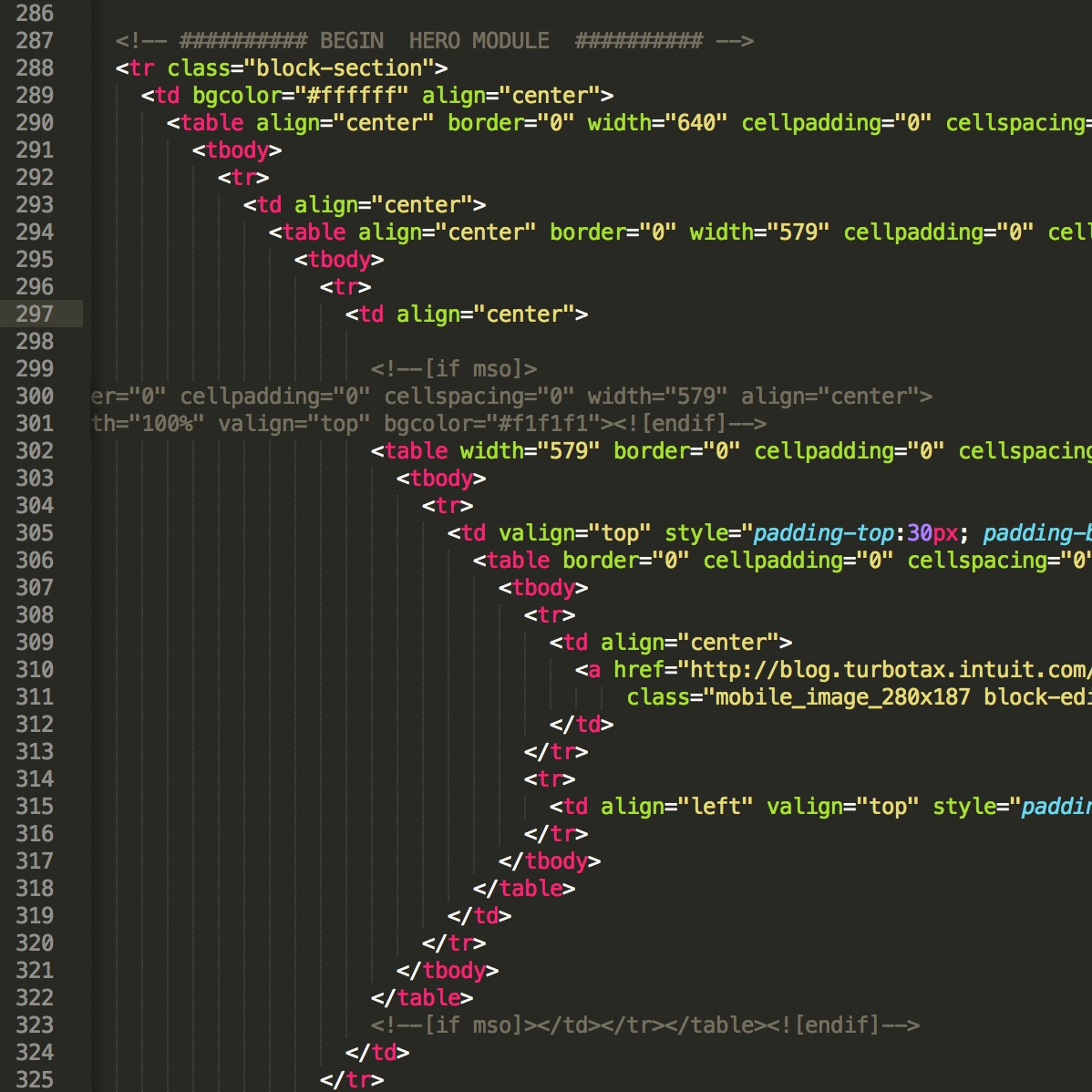 Customizable editing options
Flexible code tagging made to fit any template design and editing requirements.
Add simple CSS classes and styles to setup
Works with any design and code
Add only the options you need for your team
Easily maintain updates and add features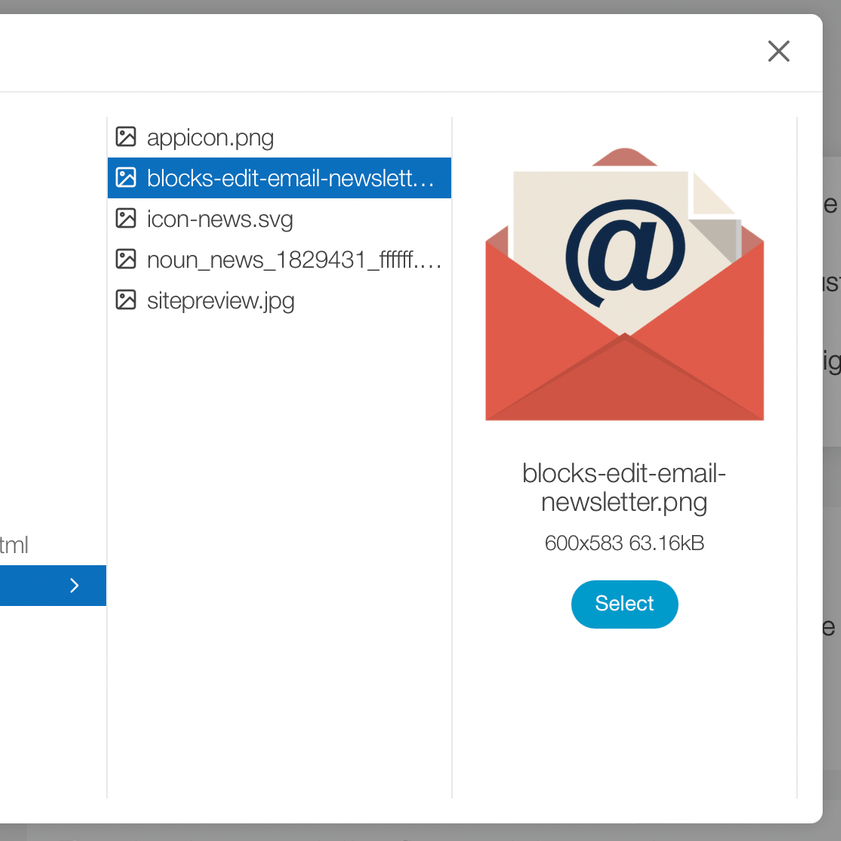 Integrate with your resources
Connect to your asset library and develop a custom workflow for your team.
Access remote images from standard services
Imported images are scaled and compressed
Export with full, live image URLs
Streamline management and production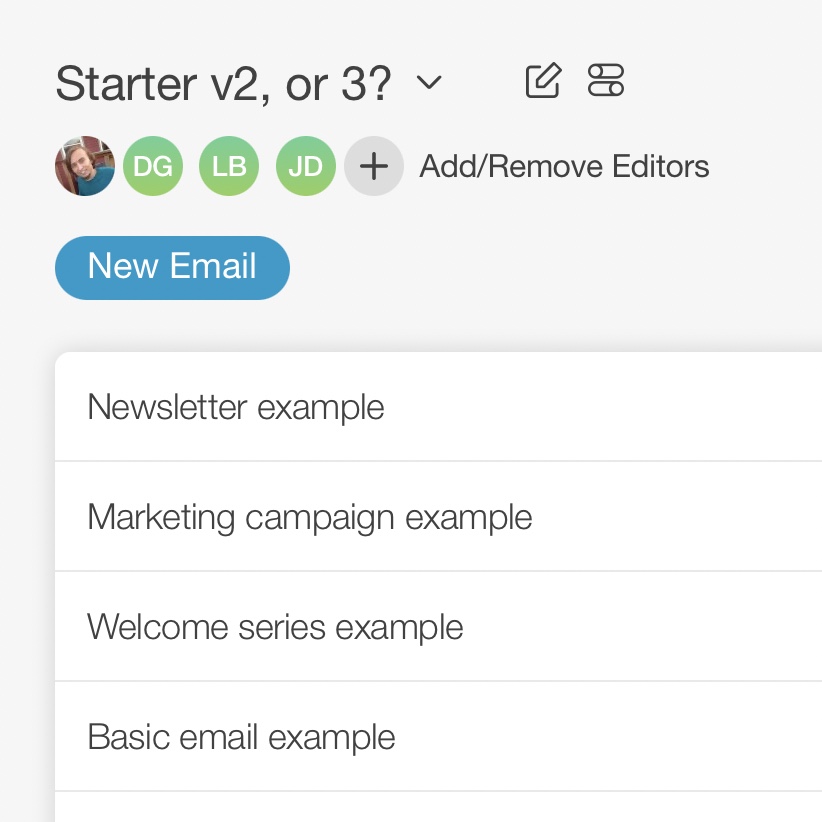 Review and manage
Email campaign review process that is accessible to your entire team.
Manage all of your campaigns in one place
Send out a preview email, or share a link
Admin-only access for advanced settings
Connect your team using single sign-on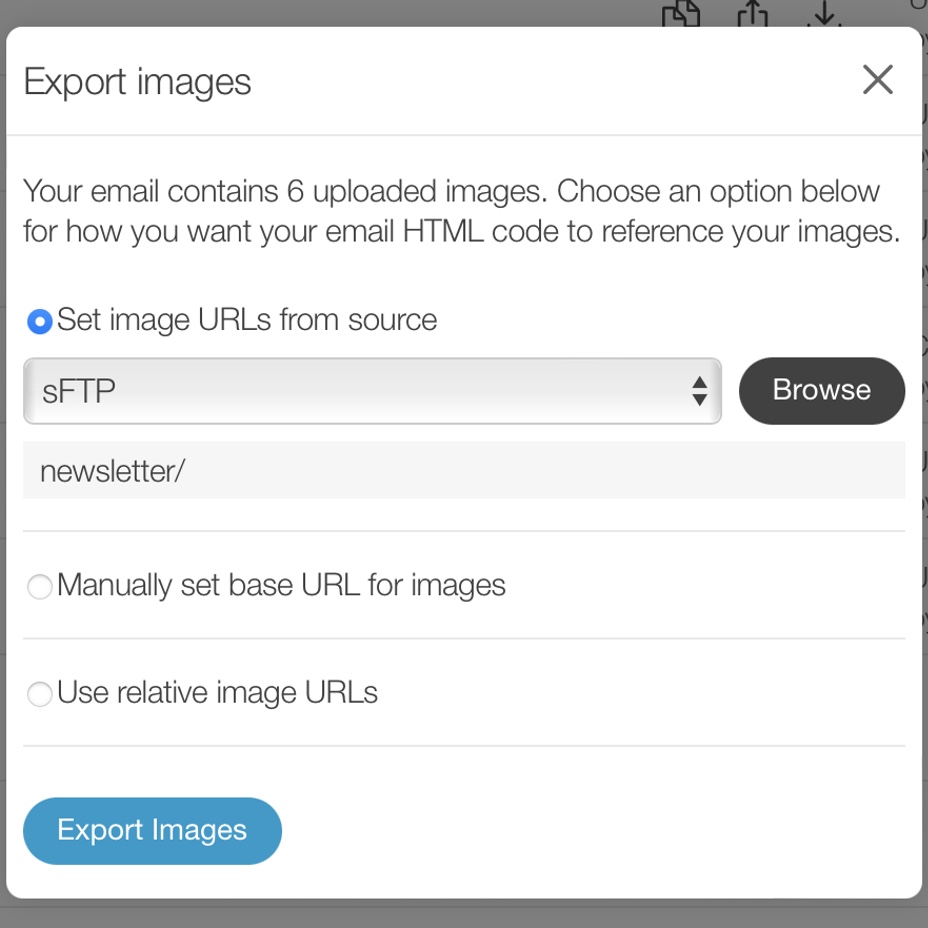 Platform-agnostic exporting
Ready-to-send emails for your preferred email provider.
Clean code, requiring less testing
Include custom ESP code and HTML
Connect to assets and generate image URLs
Export code and images or copy and paste