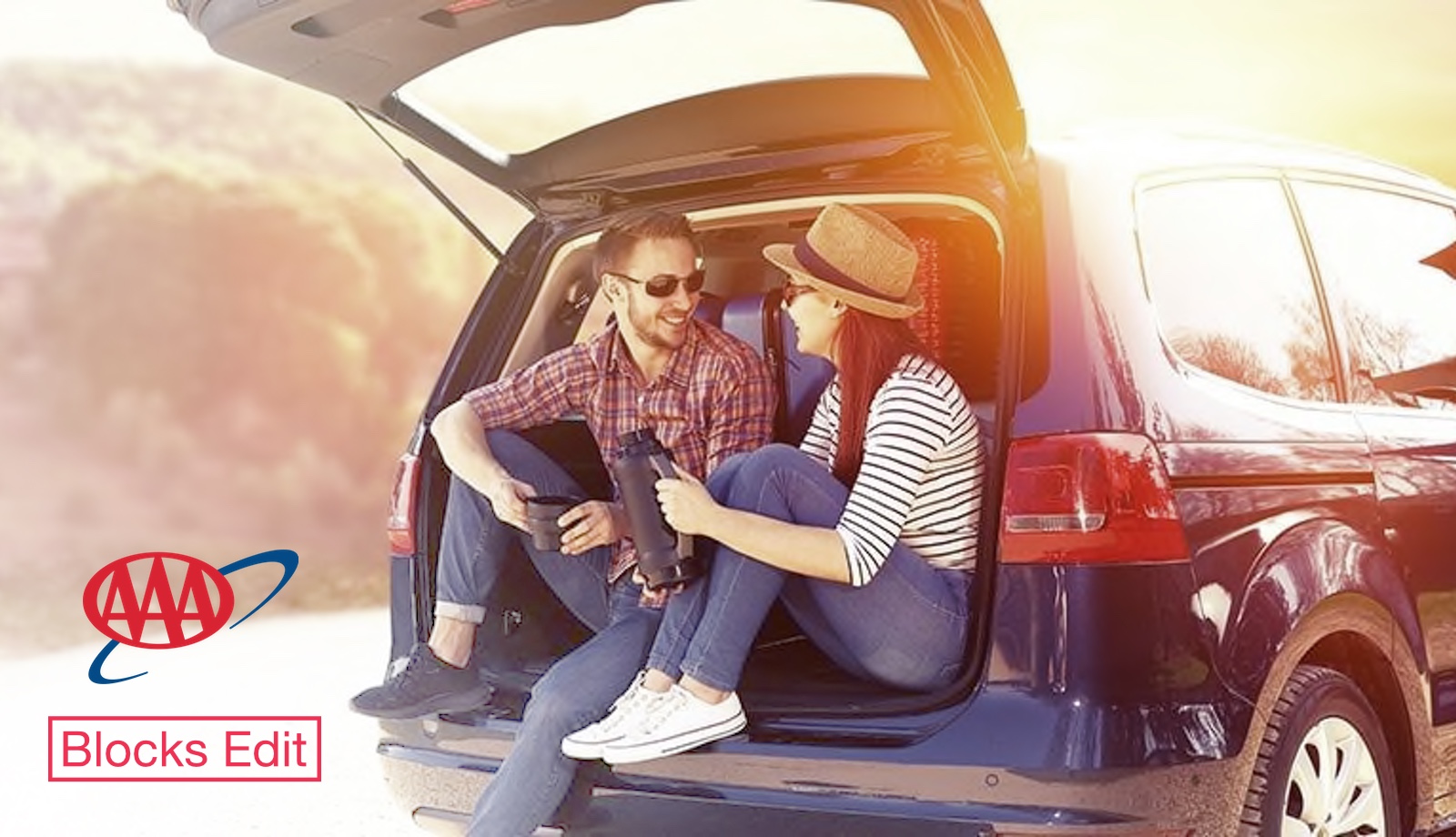 The American Automobile Association started in 1902 when nine independent motor clubs across the country banded together to create a national motoring association. Today, AAA is a federation of affiliated motor clubs with more than 1,000 offices throughout the United States and Canada, serving more than 61 million members.
Each AAA club is an independent, not-for-profit membership organization, chartered and incorporated in its own state and controlled by its own Board of Directors. The clubs often communicate with each other to share ideas and collaborate on their marketing efforts.
For their email production, a handful of clubs used an in-house visual editor based on open source software. To make updates to their template, it required not only making code updates to the HTML, but setting up the code for editing options in the editor which was a cumbersome process. The editor could also be pretty clunky at times when it came to the editing for their added modules. The need to improve their workflow, as well as not having to maintain their homegrown product is what led them to switch to Blocks Edit.
For their design, the clubs used a variation of a master modular template, with club-specific changes to their own versions of it. Since they no longer had to maintain their template's codebase, as it was embedded in the editor, they were able to refactor their code which improved output for email clients and fixed some mobile issues they had been stuck with in the past. And adding Blocks Edit editable tags around their new coding approach was much easier to implement than before.
"Blocks Edit allows me to collaborate on email campaigns with my team quickly and efficiently which is extremely helpful in the fast pace of today's online atmosphere."

– Danielle Taylor, eCommerce Manager at AAA Northway
Editing options were customized around each of their template's design variations, based on each team's needs. As they needed to update the design with new modules and features, the implementation was much easier than working within their previous editor's API, and allowed for migrating updates to each club's templates easily as well.
To help their process even further, the teams utilized the Salesforce Marketing Cloud integration to export directly to their Salesforce account, and the AWS S3 integration for their images. They went from trying out Blocks Edit for an initial club and soon expanded to others, with clubs and team members continuing to come on board!

AAA email example
Learn more about Blocks Edit and how it can work for you and your team.