Build more quality emails by reusing your brand assets
You shouldn't compromise on how you use your brand in an email by being limited to an editor's constraints for putting together your content. Quality emails should be custom-built to enable editing content around your email's design.
Maintain brand consistency

Develop a master template, use saved layouts for campaign types, and easily build custom layouts.

Flexible for utilizing design trends

Editing works around your custom-designed content so you have full control over every design decision.

Set guardrails around your design

Decide how content is edited so there is no deviation from the intended design to mess anything up.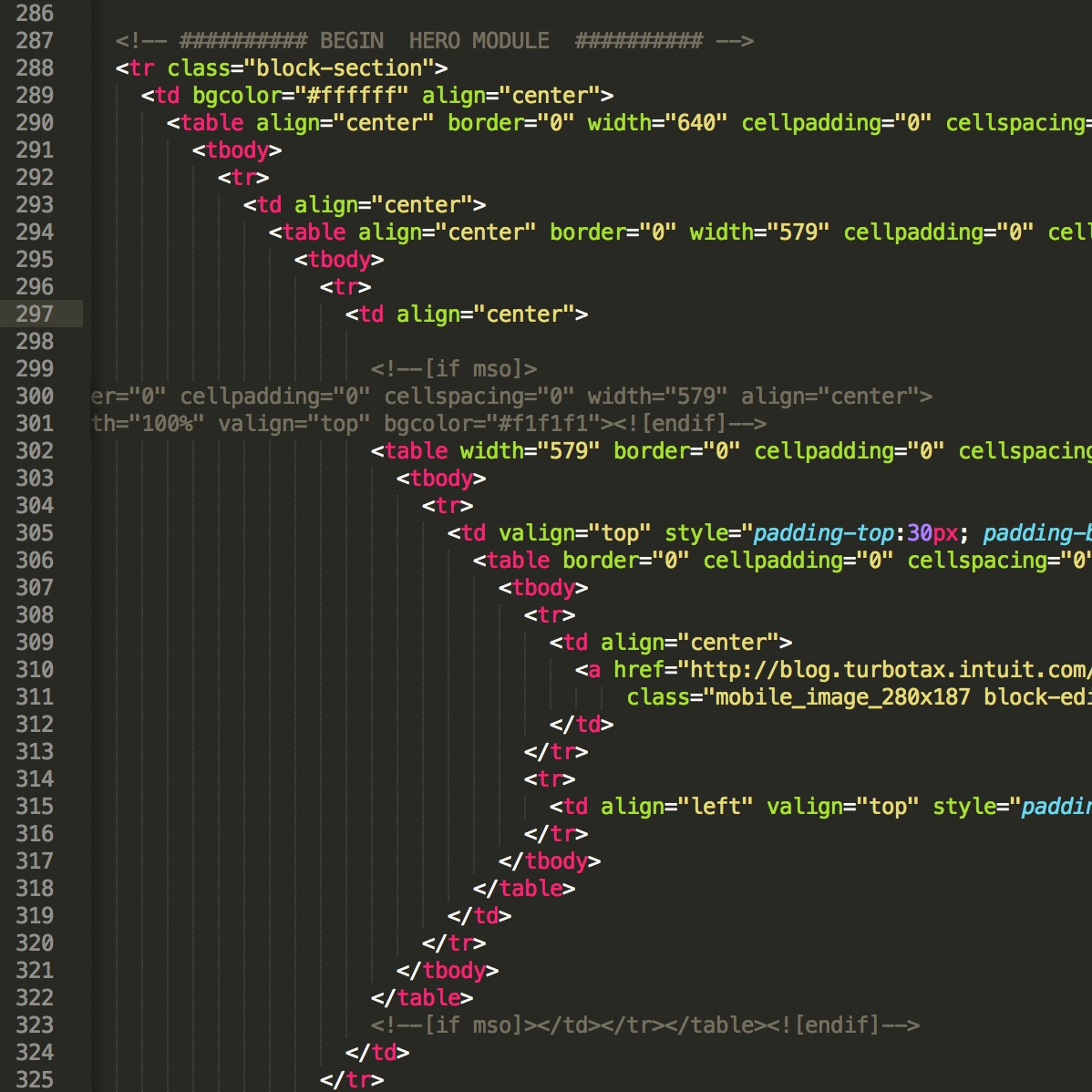 Custom template implementation
Flexible template tagging made to fit your template design and editing requirements.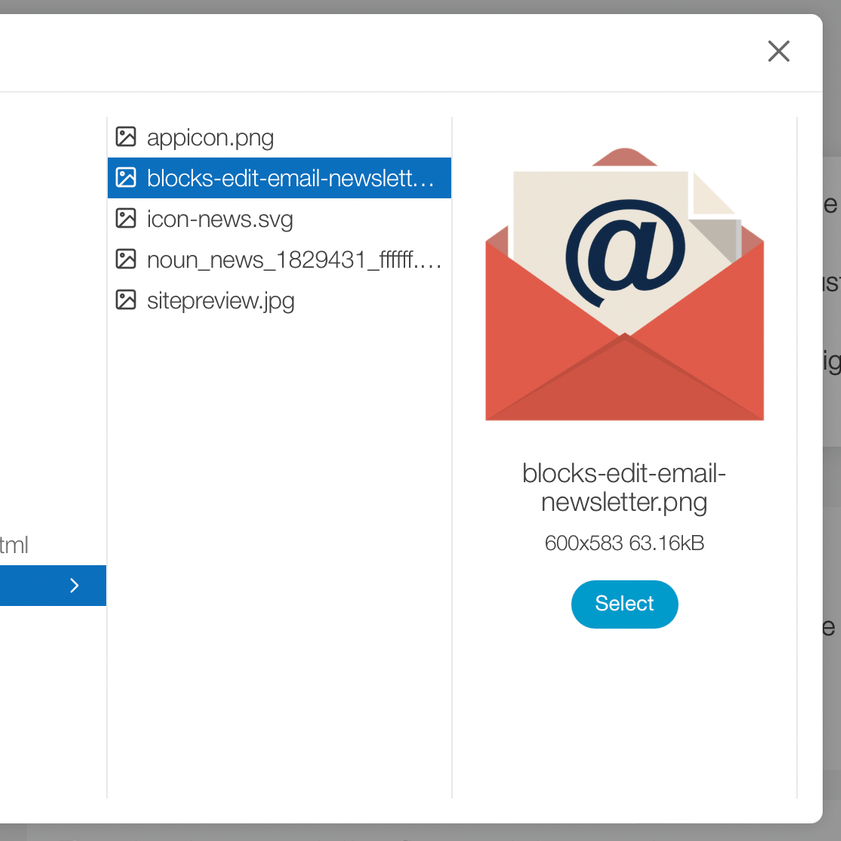 Content assets integration
Connect to your asset library and export your email, ensuring it's ready for send-off.